Play-A-Way Day Care Centre
The Play-a-Way nursery at Vicarage Road is the first of our settings to open to local community in 1995. It is located closer to Gillingham town centre, Medway Hospital, Gillingham train station, Mid Kent College and Medway camps.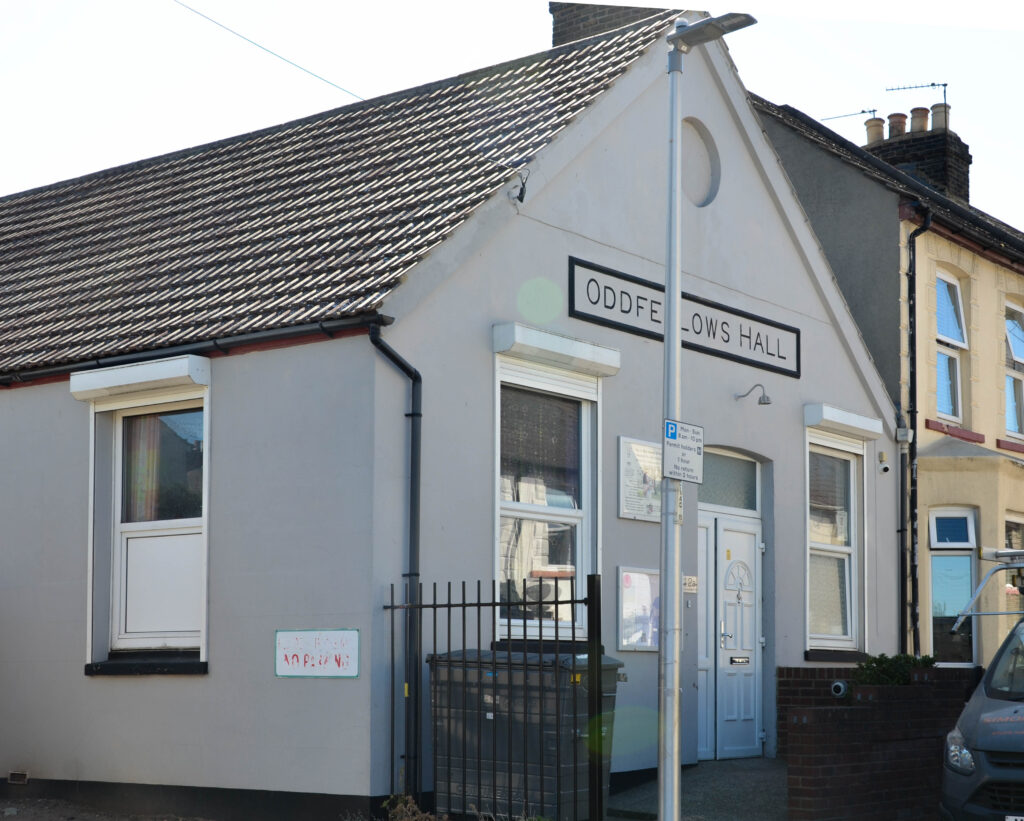 Our homely Vicarage Road setting provides a safe and fun environment for children aged 2 to 5 year olds. Our nursery practitioners are caring and professional and do their best to create a home away from home for your children. Activities are chosen carefully by their Keyperson depending on the age and development level of each child.
This nursery is open 47 weeks of the year. We are closed for a week for Easter, May half term, last two weeks in August summer holidays and during Christmas period. We also do not open for bank holidays.
Free funded places for 3 to 5 year olds as well as limited spaces for 2 year olds are available.
All major childcare vouchers are accepted.
Toddlers and Pre-school: 2 years to 5 years
Our day care nursery in Vicarage road aims to provide a homely experience that will ensure little one is always comfortable and happy.
We pride ourselves on our small group sizes, which means your child will have the chance to bond with their peers and develop friendships while under the care of our considerate and dedicated staff.
All our staff are long running carers at Play a-Way, which means your child will see the same face each day. This helps to develop trust and positivity.
Wraparound care and holiday clubs for School aged children
We offer wrap around care which is designed keeping busy parents in mind.
Our Breakfast club runs from 7:30 AM until 8:30AM every weekday. You can drop your child off to us before school or nursery, knowing that they'll be fed a nutritional meal and start their day in the company of friends, where they'll play and develop. School aged children attending our breakfast club will be dropped off to their school by us.
Our After-school club is open from 3:30pm to 6pm, in conjunction with our after-school pick-up service. When your child arrives at after-school club, they'll have a range of activities to choose from, including crafts, games and play. We also encourage school children to make a start on any homework they might have during this time, which our staff are more than happy to help with.
Children will be provided with a nutritional hot meal.
We offer drop off and pick up services from the following schools;
Napier School
Oasis Academy
For school aged children in addition to breakfast club or After school clubs we offer holiday club during school holidays.
Would you like to schedule a tour? We would love to show you around.
Play A Way Day Care Centre Team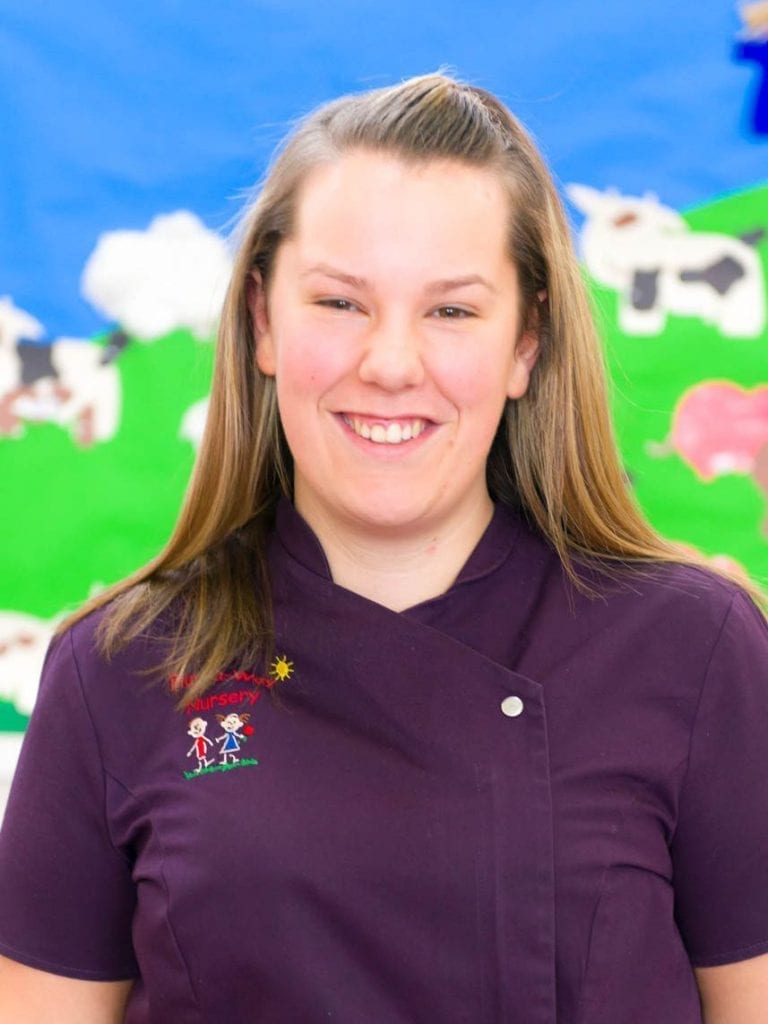 I have been with the Nursery since September 2008. My journey at Play-a-Way started at the Christmas Street setting as a Junior nursery practitioner and have worked my way up to become the Baby room leader as well as Deputy Manager for the nursery. During these 12 years I have gained experience with all age groups and thoroughly enjoy looking after my babies. I hold a NVQ level 3 in Childcare and level 2 in Leadership. I am looking forward to meeting you and welcoming you into our homely setting and working close with you to ensure that your child/ children receive the best start in life.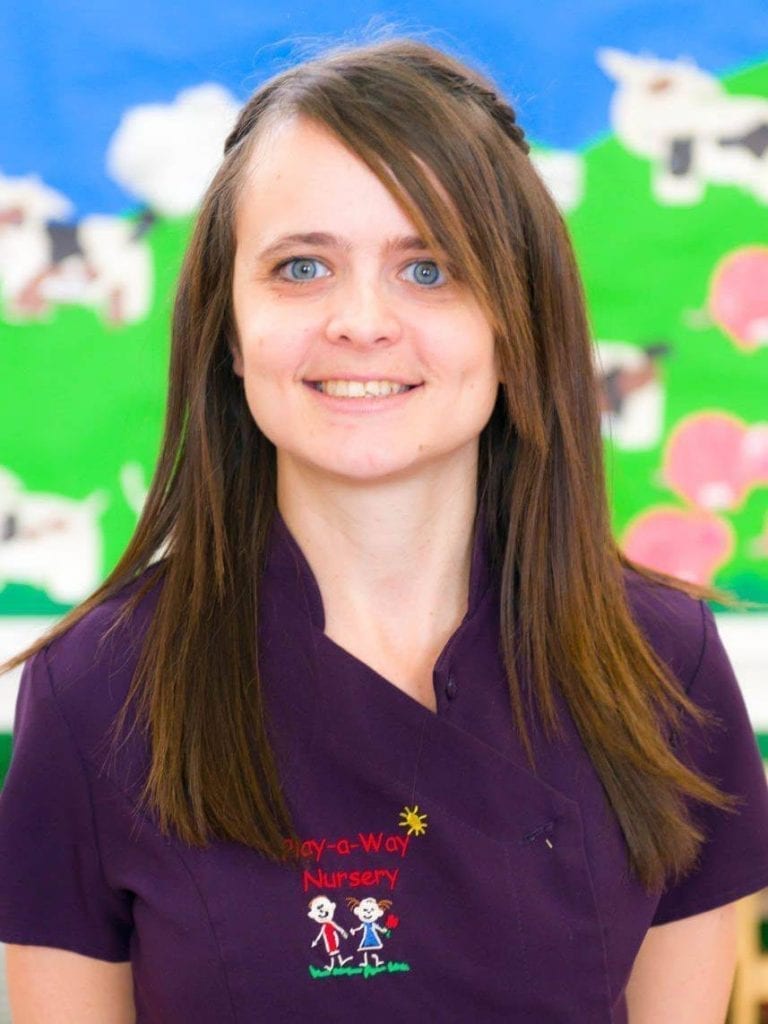 My journey as a childcare practitioner with Play-a-Way began when I started at the After School club back in 2008. During these 12 years, I have worked my way up gaining experience with different age groups including being the Room Lead for Toddlers. I am now the room leader for our Pre-Schoolers as well as the Deputy Manager and I love spending my time working and teaching children new things and watching them develop through there important years with me setting them up for their next steps in growing and moving on. I love interacting with the parents showing them what great children they have and the potential they show updating them with daily progress, learning and activities they have done with us at Play-a-Way.